 Langenu
Langenu is one of the oldest active collectives of the Tarbathian scene. Even though aggressive black metal is the spine of the band's music, the quintet is too experimental and mad to let it be fenced by a certain genre. The creative streams of the band are fed by two springs – avant-garde and psychedely.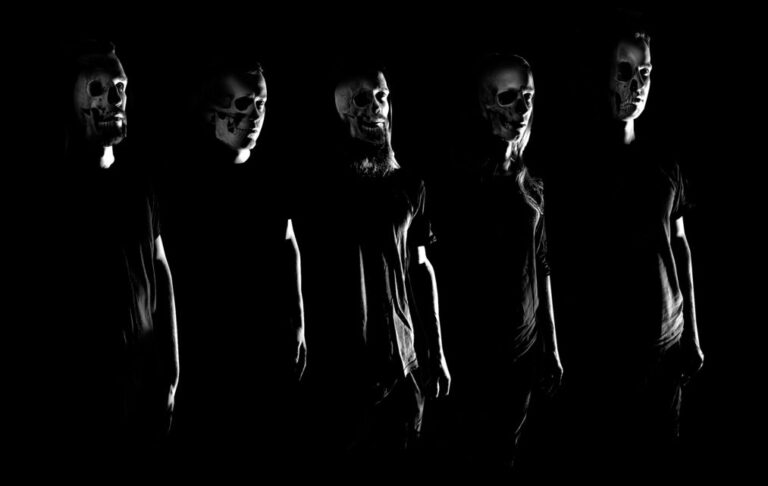 | | |
| --- | --- |
| 1695 |   |
| Arhitekt |    |
| Maddy |   |
| Kaarleek | |
| Koljat |  > |
The precessor of Langenu was a project called Anathomia, formed in 2001 by Koljat and Arütmia, and transformed into Langenu in 2004.
Band's first release was an EP "Silmitu ilmutis" ('Eyeless Apparition', 2009). A self-released album "Need, kes näevad imesid" ('Those, Who See the Miracles') came out in 2016. The band's latest creation, EP "Setooniq" (2022 by Warhorn Records) is the first metal release in the world with the lyrics entirely in Seto language.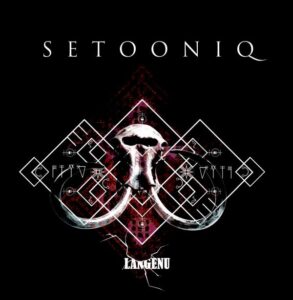 Guitar, Vocals – 1695

Bass – Maddy
Synthesizer, Vocals – Arhitekt
Guitar, Trumpet – Kaarleek
Drums, Glockspiel – Koljat

Recorded at – Pergerus
Mastered by – Zafa
Artwork by – Arhitekt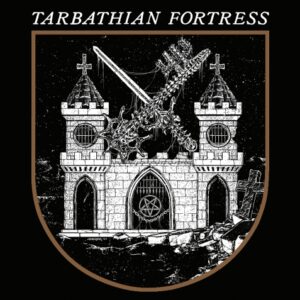 Vocals – Arhitekt

Bass, back – Maddy
Guitar – 1695
Guitar – Fen
Drums – Koljat

Recorded at – Pergerus, Pergerus Stuudio
Mastered by – Fen, Maddy
Artwork by – Skaðvaldur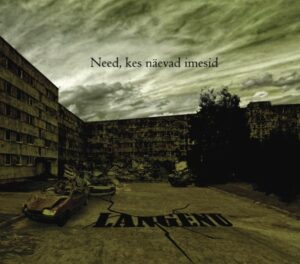 Guitar, Vocals – 1695

Synthesizers, Vocals – Arhitekt

Bass – Maddy
Guitar, Vocals – Arütmia
Drums – Koljat

Recorded at – RR74R Studio and Pergerus
Mixed by – Maddy
Mastered by – Zafa
Artwork by – Arhitekt, Kadri Nikopensius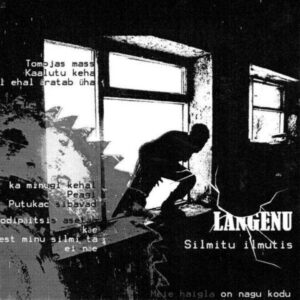 Guitar, Vocals – 1695

Synthesizers, Vocals – Arhitekt

Bass – Viha
Guitar, Vocals – Arütmia
Drums – Koljat

Recorded at – RR74R Studio
Mixed, Mastered by – Langenu
Artwork by – Arhitekt