Langenu will release the world's first black metal recording entirely in Seto language
The psychedelic black metal act Langenu from Tartu, Estonia will release their brand new EP "Setooniq" this October. The four track recording is unique for its pervasive use of Seto language in the lyrics. Seto is a Baltic Finnic language spoken by only ca 10 000 – 12 000 people mostly in South-East Estonia. In terms of music it has been predominantly used in various folk related genres but its wide possibilities enable it to reach totally new grounds, including extreme metal. Since several members of Langenu have themselves Eastern Seto roots, casting Seto language and themes into the mould of heavy music was only a natural choice to them.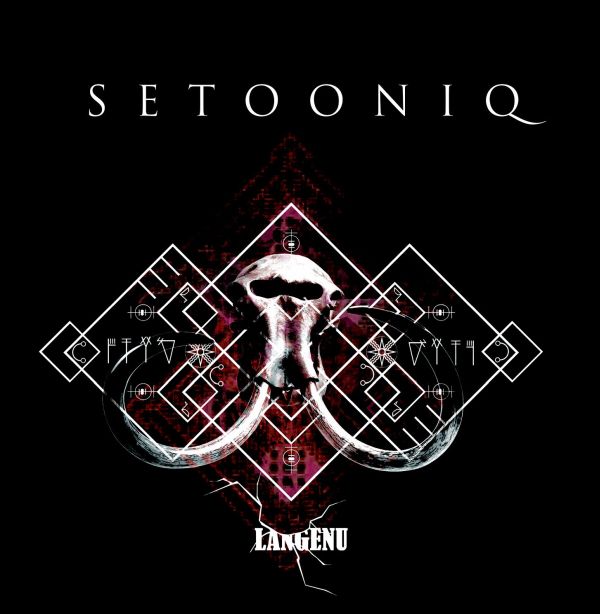 Despite the fact that the music of Langenu undoubtedly rises from the rich black metal soil, "Setooniq" cannot be easily defined stylistically – aggressive soundscapes are diversified with surprising arrangements and non-traditional instruments like glockenspiel and trumpet. Also, a guest vocalist Eliisa Kõiv has added some ethereal female vocals.
In addition to the EP the lyricists of the band 1695 and Koljat are also publishing a volume of poems in Seto "Setoonligu' värsi'" ('Setonic Verses') which includes both the lyrics of Langenu as well as previously unreleased texts.
"Setooniq" will be released on 10.10.2022 by Warhorn Records as a digipak CD and digitally.