Our last release is almost dating back a whole year to December 2022, so it was about time to announce that our creative fire is still burning!
Whilst the more established bands are working on new material, new projects and bands have emerged – of which some have also died again. Since releasing two albums with the same band seems not to be fashionable in Tartu, we present you 3 (!) brand-new projects/bands!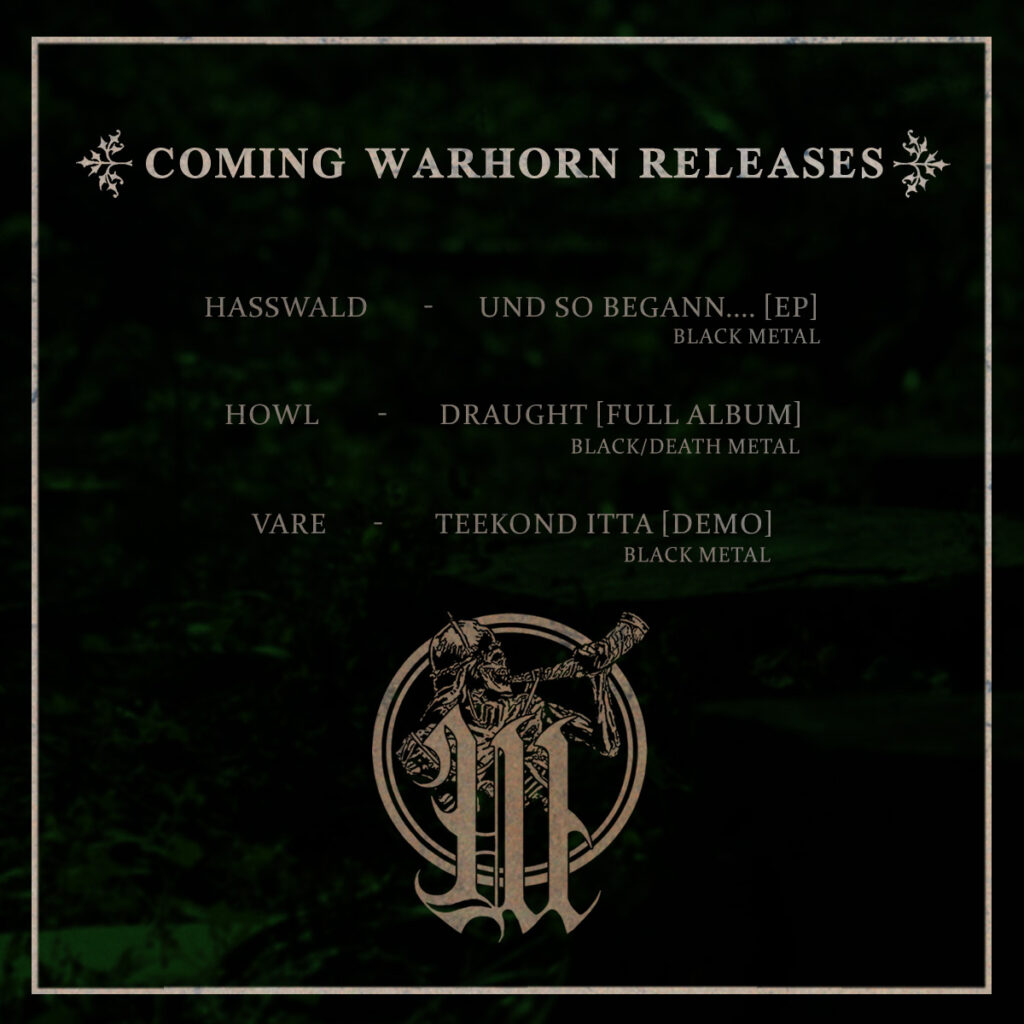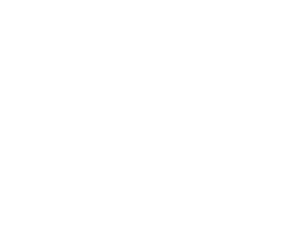 Born from the idea to play homage to a certain band, the style soon diverted into its very own, unique path.
Rather soon it became clear that there is a whole philosophical aura encapsulating this project, which is the reason why the decision was taken to release two EP's instead of one album.
Although connected, they needed to be separate and will also become available as one merch at some point in the future. For the moment, we are only planning to release a limited cassette.
It may take some time to understand the full concept of the band, thus patience is the key. When the second EP will have been released, the puzzle pieces may fall into the right place – at least for some. It is Music for All and None. This project is a pure worship to the original, energetic days of Black Metal.
The punkish attitude forces the listener to move their head muscles and dream about the glorious days when Metal was about riffs and attitude, not beautiful melodies.
This band is a side-project, which you may hear again – or maybe not. It is the pure expression of the desire to generate music instead of wasting time with what others call living! When I first met their band members some evening at a McDonalds (which was ironically the first and last time I went there), I was quite sceptical when they told me about their band. Now, after having accompanied their development in our Pergerus circle for some time, we are more than happy to present you their first creation.
The musical talent is quite wide – from clean guitar and vocal parts to distorted classical Black Metal parts, they somehow reminded me of the Swedish Band Shining. Taking recording and mixing in their own hands, they took the long path from writing the songs to mixing/mastering them and we are finally approaching the end of this learning journey.
I can recommend you to give this demo not only a try but provide feedback to the band as well! Because there is some great musical talent hidden in this band – and the more motivation, the more likely a full album will follow soon…
Kruxator, Warhorn Records